All volunteer organization formed in 2012 serving familes of military and first responder heroes. The Honor and Remember flag was created to be an official national symbol that solely and specifically recognizes in gratitude and respect the ultimate sacrifice made by members of the United States military in service to our nation.
Fallen Heroes Golf Scramble
16 June 2023
- Willow Lakes Golf Course
00

days

00

hours

00

minutes

00

seconds
Local Date:
Jun 16 2023
|
Local Time:
1:00 pm - 8:30 pm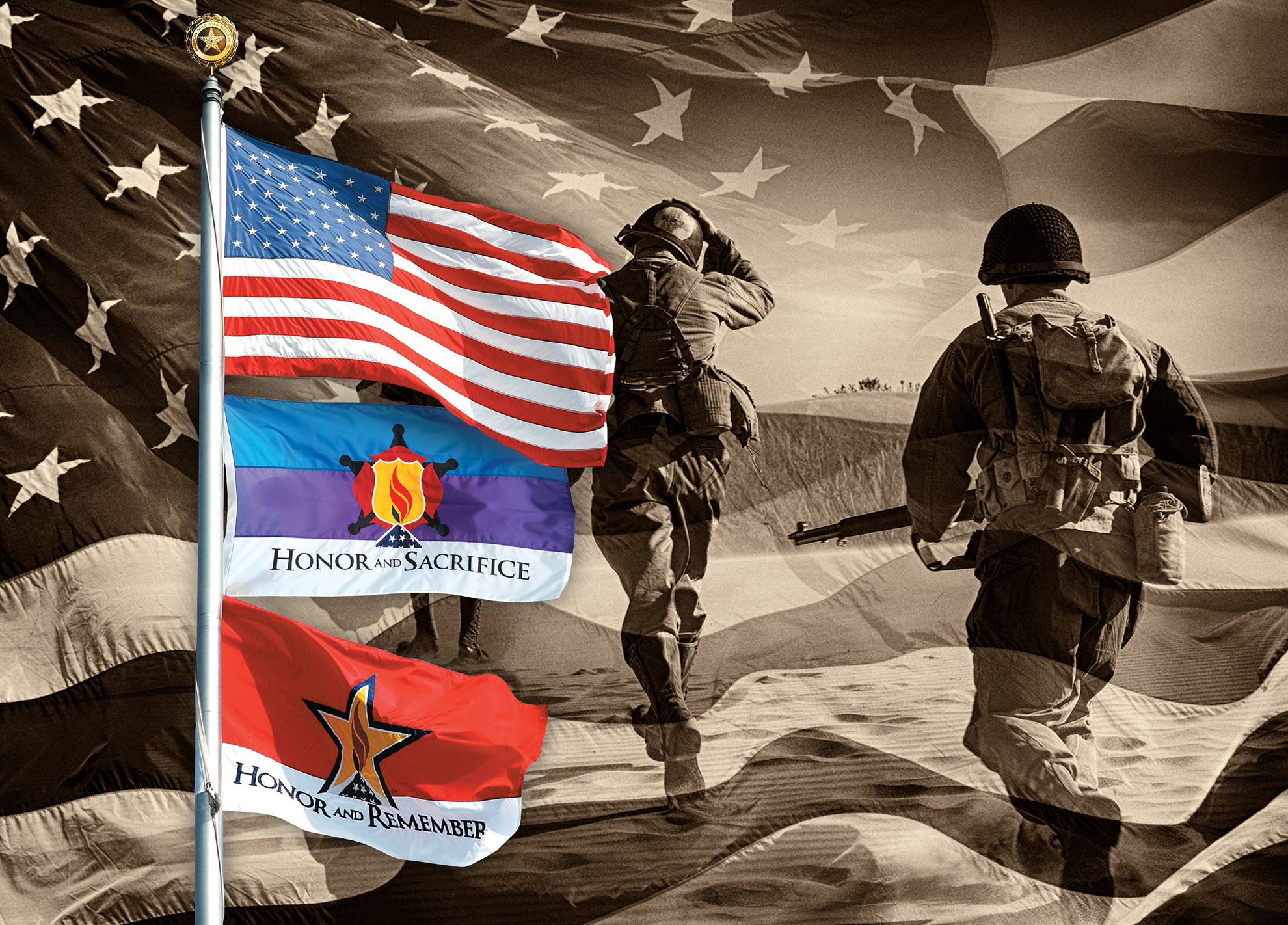 ---
THE HONOR AND REMEMBER FLAG IS A VISIBLE PUBLIC REMINDER TO ALL AMERICANS OF THE LIVES GIVEN TO PRESERVE FREEDOM;
---
AND A NATIONAL SYMBOL OF APPRECIATION RECOGNIZING THE SACRIFICE OF GENERATIONS OF FALLEN HERO FAMILIES.
---
---
Anthony Lutz II (Tony)
---
On December 29, 2005, George Anthony Lutz II (Tony) was killed by a sniper's bullet while he was on patrol in Fallujah, Iraq. His family and friends endured the shock, emotional agony and overwhelming loss that accompanied the news of Tony's death, just like the many families who have suffered the same tragedy. In the months that followed Tony's funeral, his father, George, visited other families who had lost loved ones in the Iraq war. He began to sense that he had joined the ranks of a unique fellowship. These families were only the latest additions to a group that originated with the American Revolution, when the first soldiers to shed their blood for our freedom gave their lives. George found another commonality among the families of fallen soldiers. After their grief had transitioned to numbness and finally to acceptance, many families wanted to know two things: their sacrifice was not in vain and the nation would never forget. These concerns led George on a quest to discover if there was a universally recognized symbol that specifically acknowledges the American service men and women who never made it home. To his surprise, he found nothing. Thus the Honor and Remember Flag was conceived.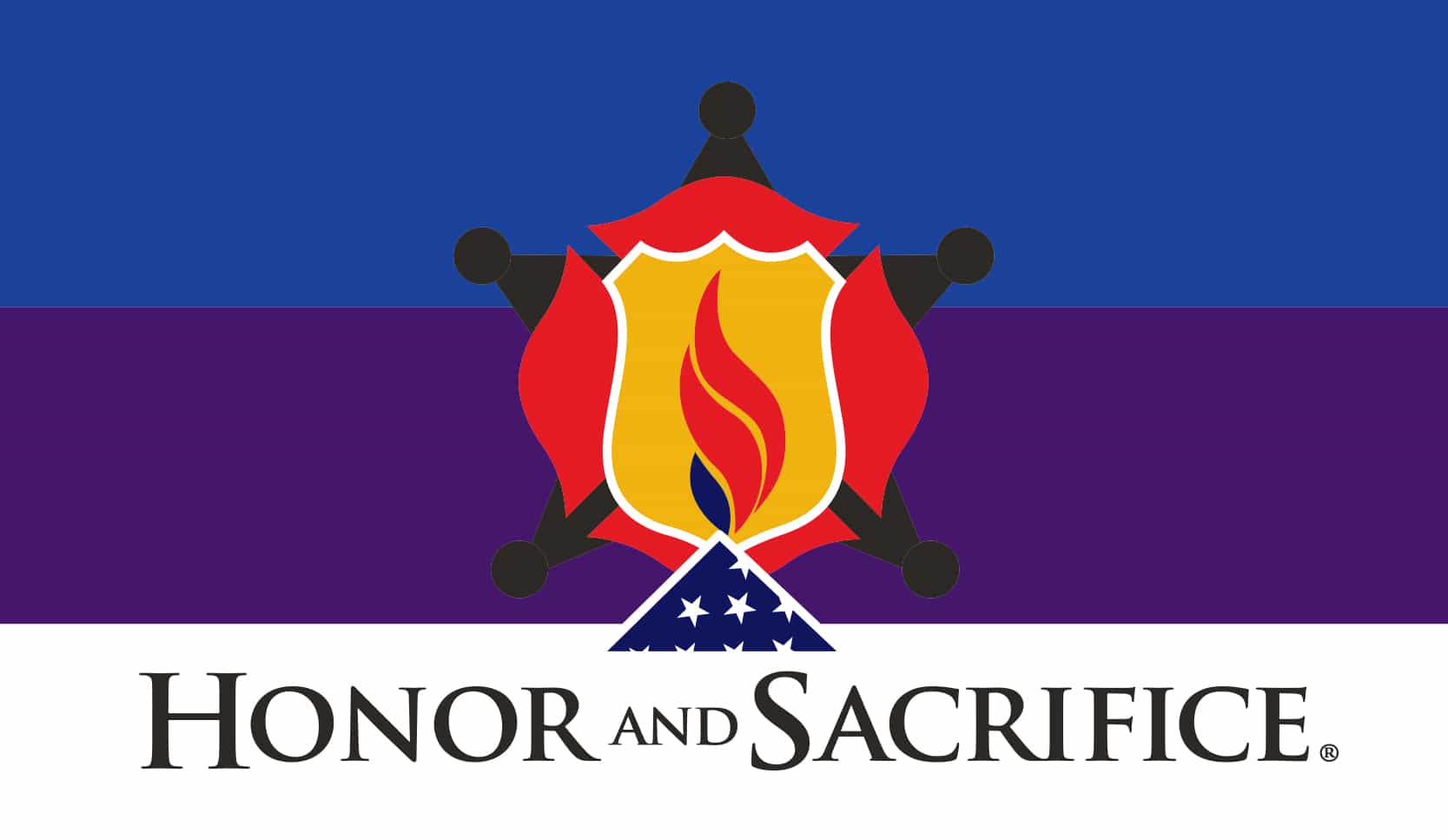 ---
As Americans we realize that those who give their lives to preserve both our freedom and security through service in public safety must be individually recognized. Our primary goal is to promote an overall message of honor toward all who unselfishly serve to protect our way of life. Unveiled on the 15th Anniversary of the 9/11 terror attacks, this flag was developed specifically to honor those fallen in all communities of public safety. The Honor and Sacrifice Flag allows all Americans to express a specific statement of thanks in memory of those who heroically gave their lives and to those family members who grieve their loss.
ARROWS TO AEROSPACE CELEBRATION
RECENT HONOR FLAG PRESENTIONS
HELP US GIVE A VISIBLE PUBLIC REMINDER TO ALL AMERICANS OF THE LIVES GIVEN TO PRESERVE FREEDOM.