MM2 LEO BLITZ - FIC RUDOLPH BLITZ
NAVY
---
Leo and Rudolph Blitz were born in Lincoln, NE on April 9, 1921. They were two of twelve children in the family of Russian German immigrants, Henry and Marie Christine Blitz.
Married in Lincoln in 1913, Henry and Marie Christine settled at 442 A Street, a home that Henry built with the help of other Russian German immigrants with whom he worked.
Leo and Rudolph attended Park Elementary, Everett Junior High, and Lincoln High School. Following the 1937-38 school year, they enlisted together in the U.S. Navy on May 4, 1938. They received training at the Naval Station Great Lakes before being assigned to serve aboard the USS Oklahoma on September 3, 1938.
While serving aboard the Oklahoma, Leo earned the rank Machinists Mate Second Class and Rudolph earned the rank Fireman First Class. During their time on board, the Oklahoma was assigned to the Pacific Fleet, and, beginning in December 1940, she was based at Pearl Harbor, HI.
On Christmas Day, 1941, word reached the Blitz family in Lincoln that Rudolph had been killed and Leo was classified as missing. Ultimately, both bodies were recovered, but not identified. They were initially buried with other unidentified bodies at two cemeteries in Hawaii. After the war, their remains were reinterred in graves marked "unknown" at the National Memorial Cemetery of the Pacific in Honolulu.
When the Japanese attack began on the morning of December 7, 1941, the Oklahoma was one of the hardest hit ships at Pearl Harbor. Rudolph was reportedly on deck when the ship was struck by multiple aerial torpedoes. Leo was below deck with the ship's electrical generators. Having sustained heavy damage to her port side, the Oklahoma began to roll over. The men on board were ordered to abandon ship, but according to surviving sailor, Harry Hanson, Rudolph said he was going below deck to get his brother. Neither Rudolph nor Leo was ever seen again.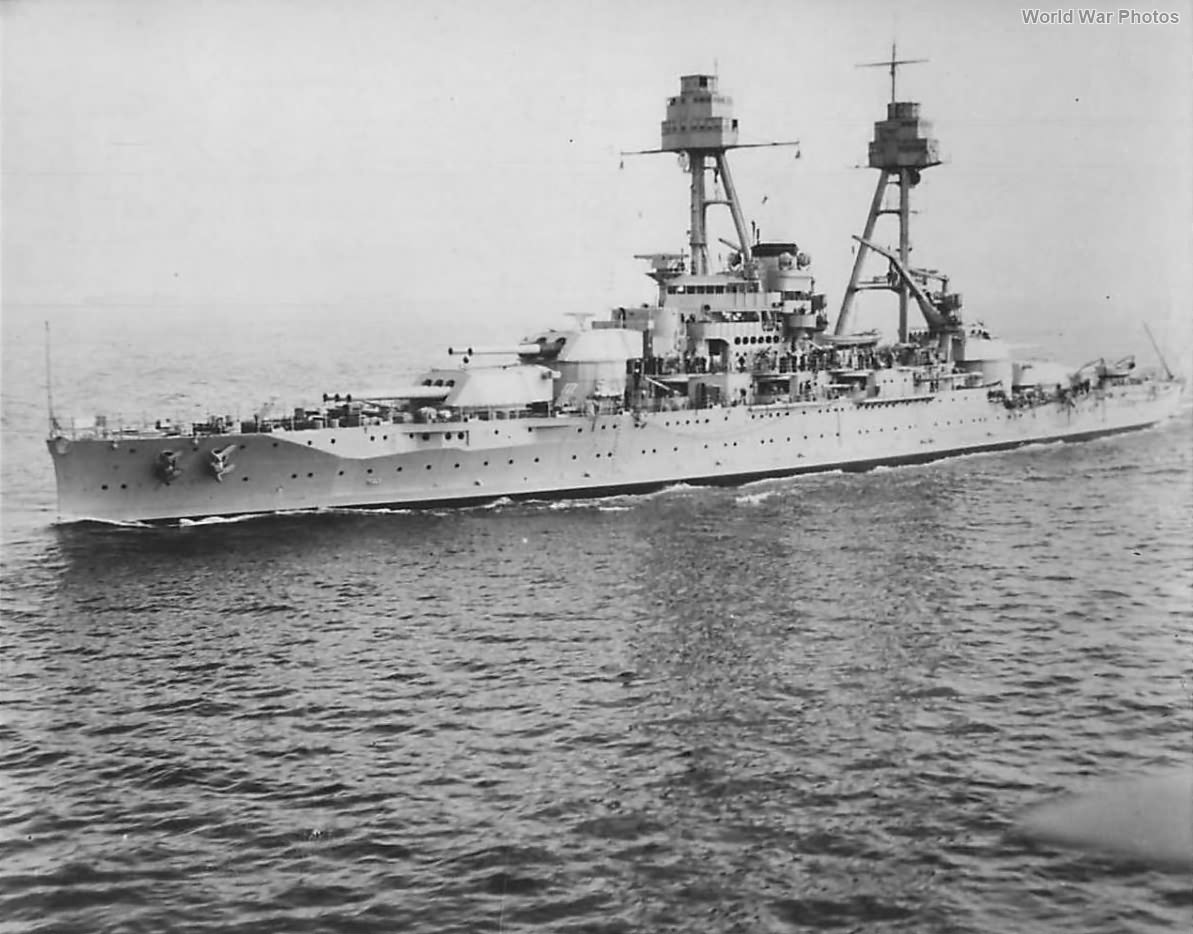 ---
---
In 2015, the Defense POW/MIA Accounting Agency, headquartered at Offutt AFB, was authorized to disinter the unidentified remains of those buried in the unknown graves in Hawaii. Using DNA samples, the remains of Leo and Rudolph Blitz were positively identified in May 2019.
On August 10, 2019, the Blitz family gathered at Lincoln Memorial Cemetery for Leo and Rudolph's long-awaited homecoming.
Honor and Remember Nebraska Chapter is pleased to present this flag, sponsored by Nebraska Spine Hospital andn Frank, Joy, Casey, Cory & Cody Mannto the family of MM2 Leo Blitz and FIC Rudolph Blitz.
DATE OF DEATH
7 December 1941
---
LOCATION OF DEATH
Pearl Harbor, HI
---
FLAG SPONSOR
Nebraska Spine Hospital, Frank, Joy, Casey, Cory & Cody Mann
Presented: 3 May 2021

---
NEWS ARTICLES
---