2nd Lt. RALPH WILLIAM EGLE
ARMY
---
---
2nd Lt. Ralph William Egle was the Co-pilot of "The Lady Jane/Bertha" (B-24), 329th,, 93rd Bomb Group. The pilot was 1st Lt. William E. Meehan. Their plane was shot down during "Operation Tidal Wave", one of the most daring raids of WWII.
Churchill had identified the vast oil fields near Bucharest, Romania, as "the taproot of German might". Planners hoped to deliver a severe blow to Germany's war effort. Unfortunately, the Germans had broken the communication code so the element of surprise was lost.
Of the 178 planes that lifted off on Sunday morning, 53 planes did not return. They flew in a low altitude (under 50 feet) with loaded fule tanks for the 2000-mile flight. They bombed oil refinery tanks and installations that were heavily defended. At that level, bailing out of the damaged plane was not an option.
---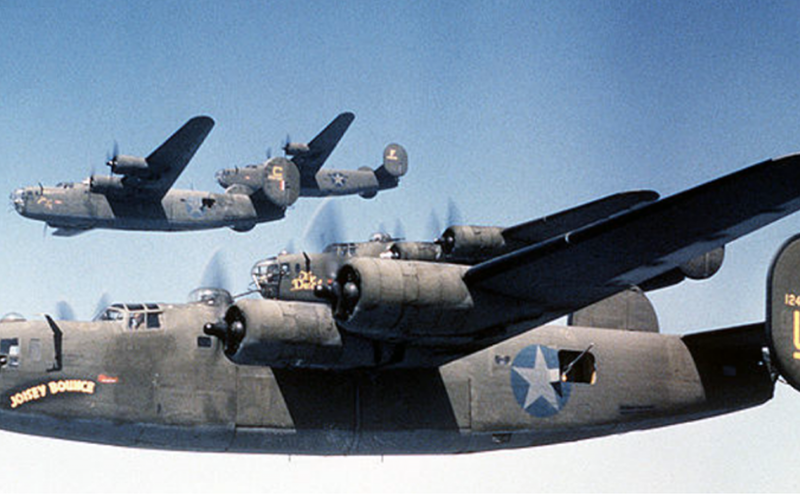 ---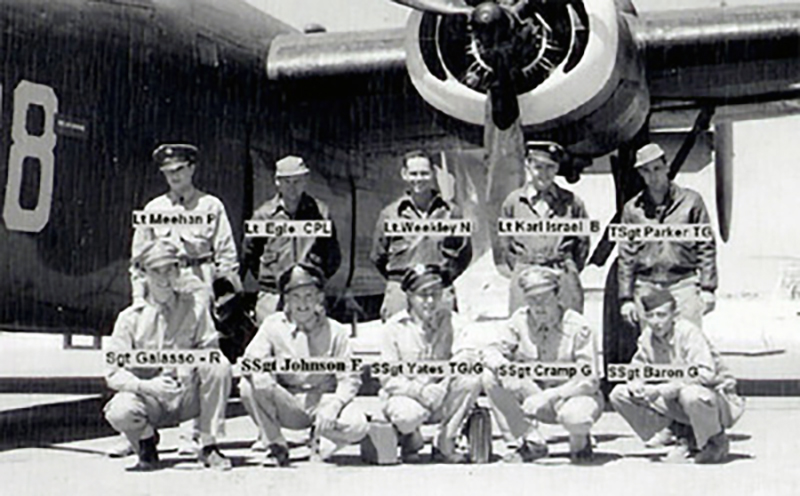 ---
There was 10-man crew on each plane, so Ralph was one of over 500 men who were lost in the raid on Ploesti. Because it marked the second highest loss suffered by the United States Army Air Force (USAAF) in a single operation, it was afterward nicknamed Black Sunday. Ploesti's refining capacity was diminished by 42% but was back online in a few days. A later mission was able to deal a crippling blow to Hitler's oil supply.
Honor and Remember Nebraska Chapter is pleased to present this flag, sponsored by Veterinary Eye Specialists of NE to the family of 2nd Lt. Ralph William Egle.
DATE OF DEATH
1 August 1943
---
LOCATION OF DEATH
Near Ploesti, Romania
---
FLAG SPONSOR
Veterinary Eye Specialists of NE
Presented: September 21, 2021

---
NEWS ARTICLES
Black Sunday - Ploesti Raid Article
---